-Beneath the surface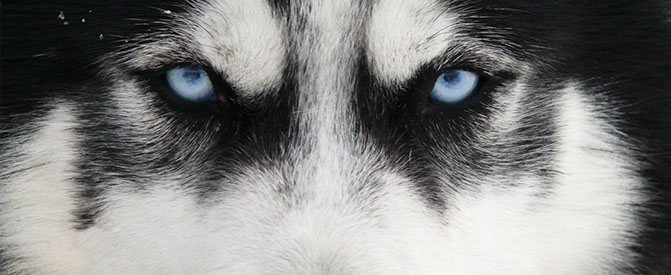 HUMAN POTENTIAL
• Emotions and Behaviour at Work
(Emotional Intelligence )
• Leadership
• Personal Strengths in Relating to others (Strength Deployment Inventory)
CULTURAL POTENTIAL
• Corporate culture and cross-cultural awareness
BUSINESS MODEL POTENTIAL
• Business model tools into action
• Bottleneck identification of operational processes
At the heart of performance
ArcticTalent goes beneath the surface - where the behaviour comes from - focusing on the:
• people – attitudes, beliefs, emotions, skills
• culture – values, way of working,
purpose, identity
• processes – business models making
things happen
ArcticTalent is a group of advisers with experience gained at over 100 successful development projects. We create inspiring, engaging and long term solutions combining the individual, the corporate culture and different business models relevant to the customer's situation using internationally acknowledged management methods and tools.
The most productive part of the business lies beyond the visible. Those who learn to master it will succeed.